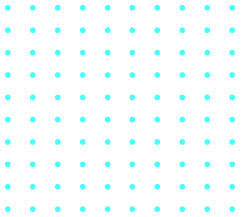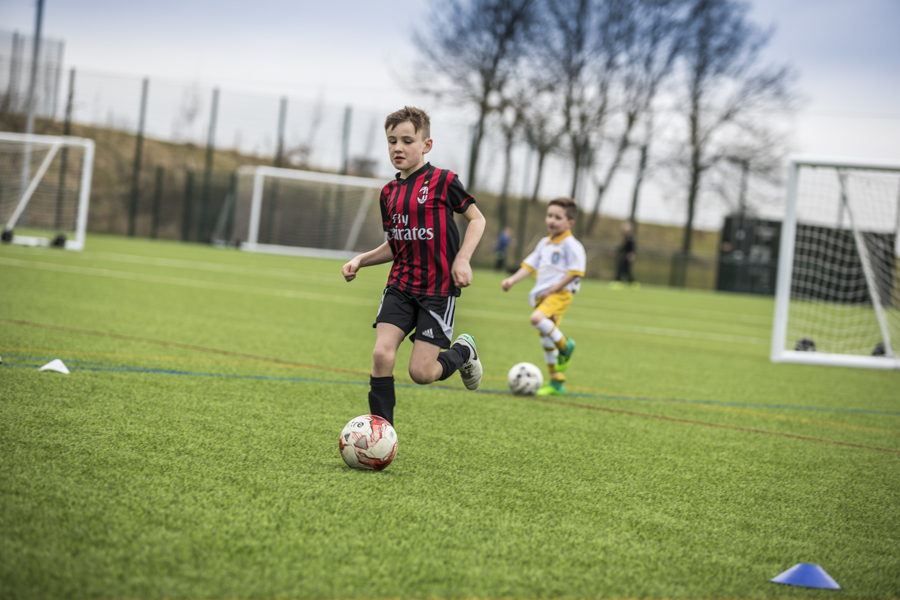 Build your own website
Our simple template driven website builder enables any sports club to create a mobile optimised website in a matter of minutes. Fully customisable via an easy to use content management system, upload your brand, documents, images, and text then publish to give your members a great online experience.
Seamlessly integrated to our software solutions we can in real-time push core information from governing bodies, fixtures and results live to your club website. Creating a central point for information for members, fans, players, officials, and volunteers to engage with your sports club.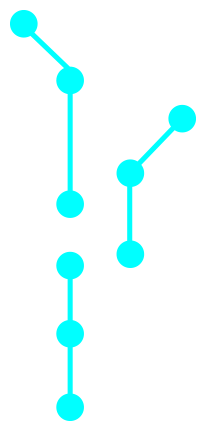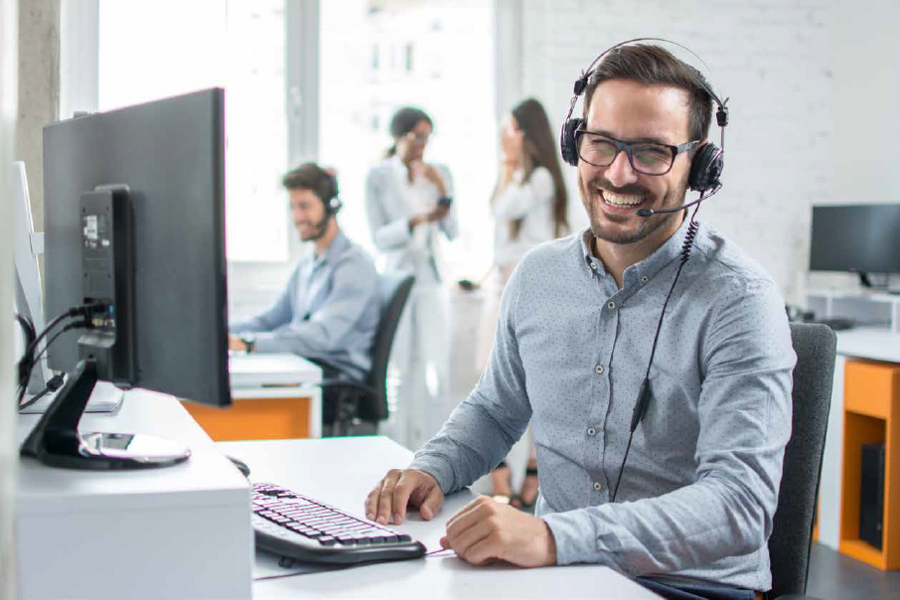 Plus, we give you all the ongoing help and support you need
As soon as the conversation begins, you will be allocated a dedicated account manager who will work with you to understand all aspects of your club and exactly what you would like to be profiled on your own website. They will demonstrate how to use the website builder and content management system and advise you on any additional plugins that may further complement your users experience online.
Listen to what we have to say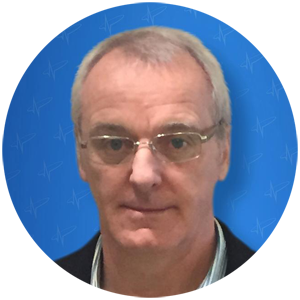 "Using RUN.IT continues to increase productivity and profitability for our chain of 10 hubs. It's one, all-encompassing solution that can manage seamlessly every aspect of our football and fitness offer, from pitch bookings to fitness membership direct debits to daily café sales"
Operations Director of Leisure United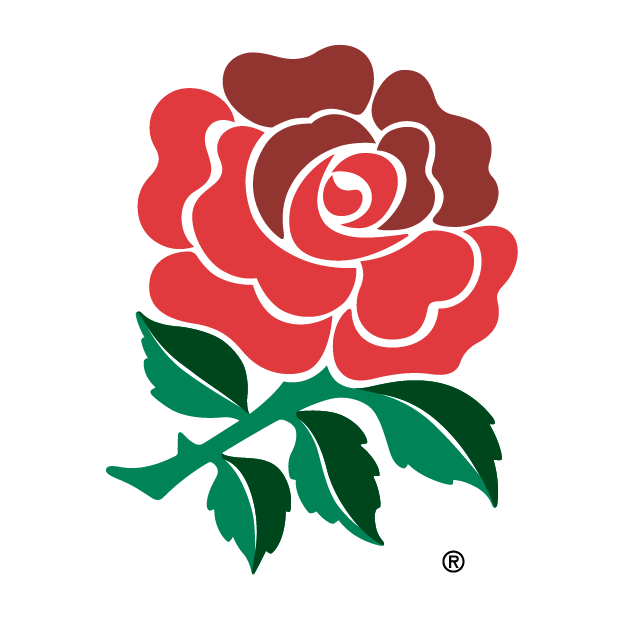 "First Sports have been integral partners to England Rugby for more than 15 years. With 2.3 million records their Game Management Software is the singular central administration to manage and govern all aspects of the game of Rugby. "
Technology Director England Rugby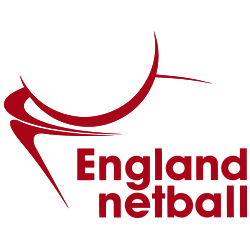 "We rely on volunteers to help manage and support the game, this software solution has enabled us all to be more proficient, giving us more time to improve player experiences and grow participation of England Netball."