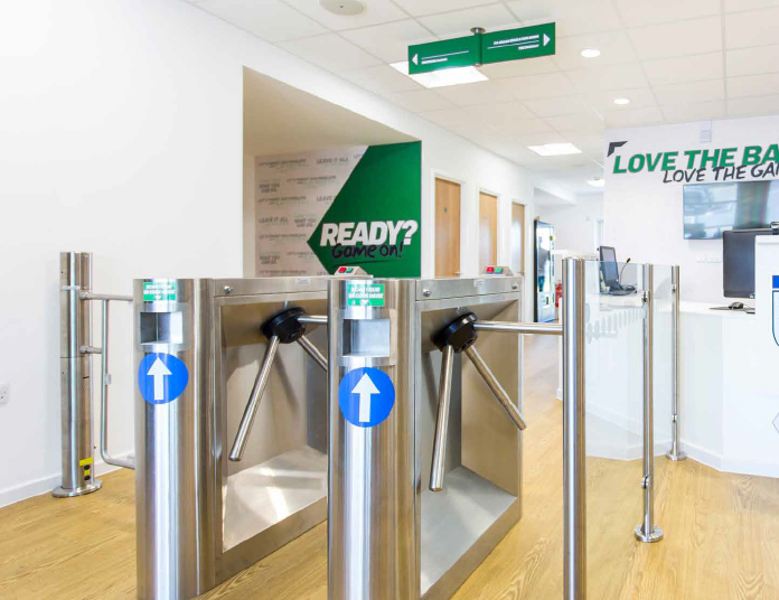 Leisure
United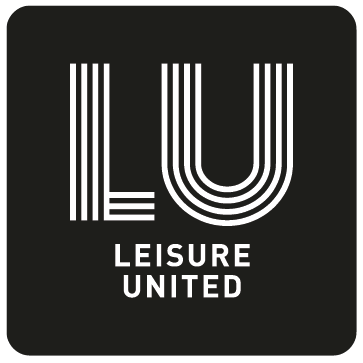 Leisure United is a charitable trust, managing leisure and sports facilities across the UK. This includes 10 football and fitness hubs on behalf of The FA, Football Foundation, Premier League, Sport England The Department for Culture and Media.
Impressively the hubs attract more than 400,000 unique registrations and each hub has a turnover of between £100k and £2m. We became their singular software management partner in 2016 to seamlessly run their whole operation from back office to front desk, on the pitches to the gym floor and everything in between.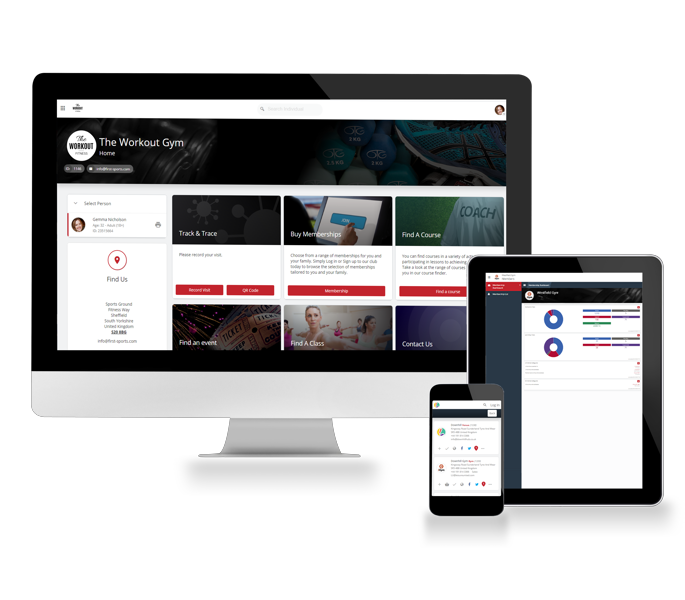 What we delivered
An end-to-end business solution, enabling Leisure United to manage all aspects of their hubs from one easy to use digital leisure management system. Offering real-time visibility, control and management of attendance, performance, cashflow, bookings and customer communications to help make efficiencies and improve facility performance. Expertly project managed by our in-house team with an ongoing partnership ethos to continually adapt and develop the software to support the needs of their business.