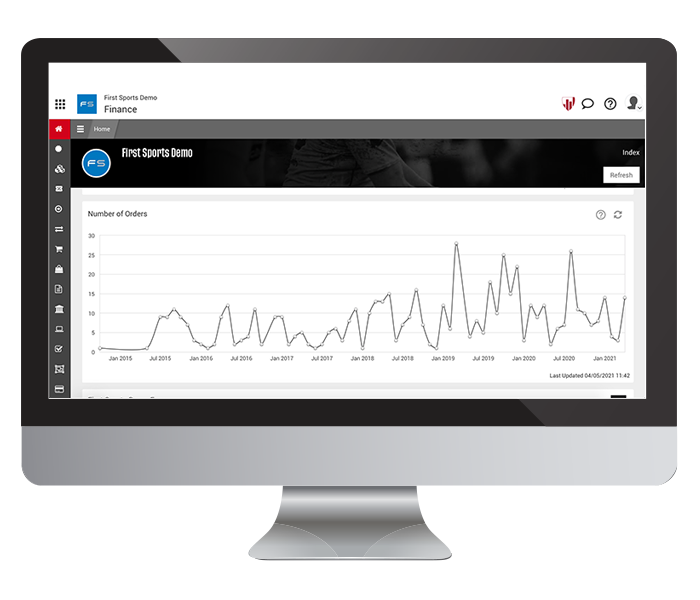 EASY TO VIEW
DASHBOARD ON KEY
PERFORMANCE
Define what's most important to you. Admissions, income, membership renewals, sports participation and set the dashboard to easily, and instantly, view performance in these key areas. Colour coded, graph or tabular with simple interactive click through to see.
PRE-DEFINED REPORT TEMPLATES

Software designed by operators for operators, we know exactly what reports you need at the click of a button to manage your business. Choose from popular report template layouts, then automate key data to flow into your preferred report style.
AUTOMATED MONTHLY STATS REPORTS

Data is extensively reportable, and available immediately in real-time. Set parameters for specific, bespoke queries, performance notifications, staff rules and outcomes, key performance indicators or simply resource availability. Schedule reports direct to your inbox when you need them.
EXCEL EXPORTS

Data can be imported and exported easily via standard file formats used by Excel. Capability to handle full data imports and regular extracts for accounting, data migration, and governance purposes. Customisable report builder to extract exactly the information you require.