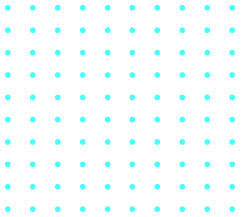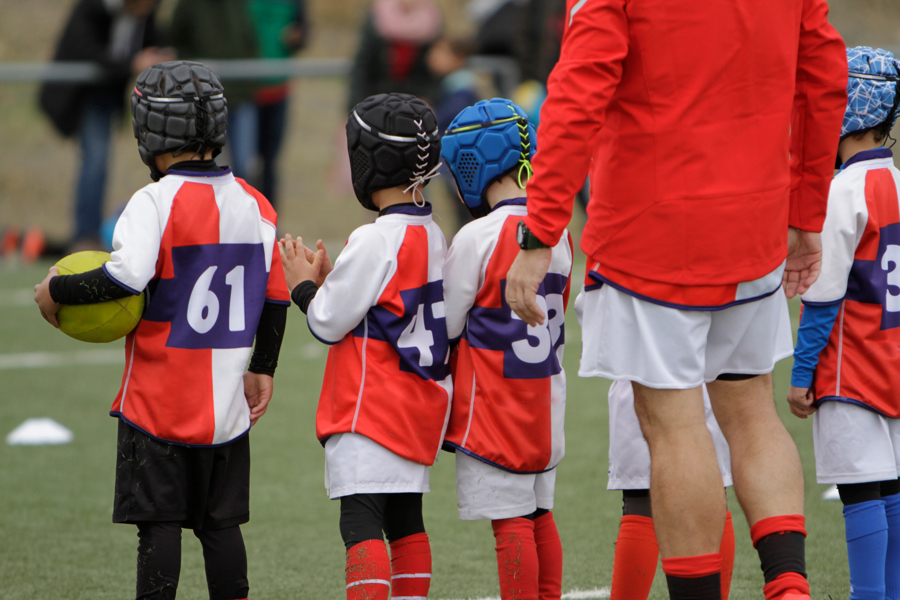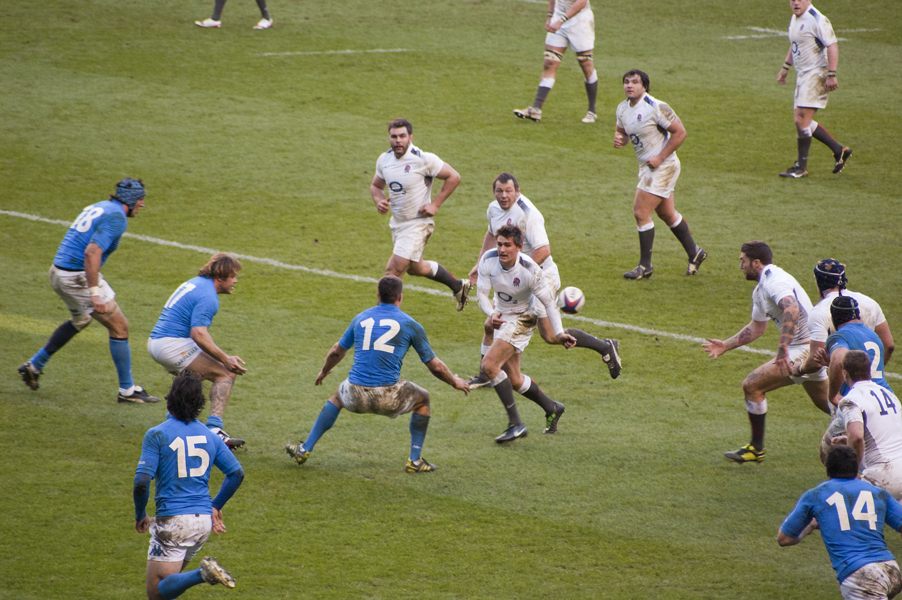 An evolution in design
Designed and developed following years of insight and first-hand experience with prestigious partners such as England Rugby, England Netball and The FA our all-encompassing Game Management Software (GMS) offers a complete, end-to-end solution to managing your sports club online.
Easy to navigate, simple to use with dashboard views for quick data decisions and KPI performance. Along with enhanced features for online self-administration for members, fans, players, officials, and volunteers to collectively streamline and improve the experience of sports activities. Whether this be rugby, football, netball, or tennis our modular software is adept across the entire sports industry.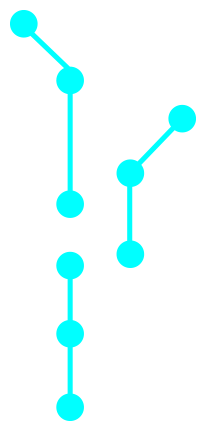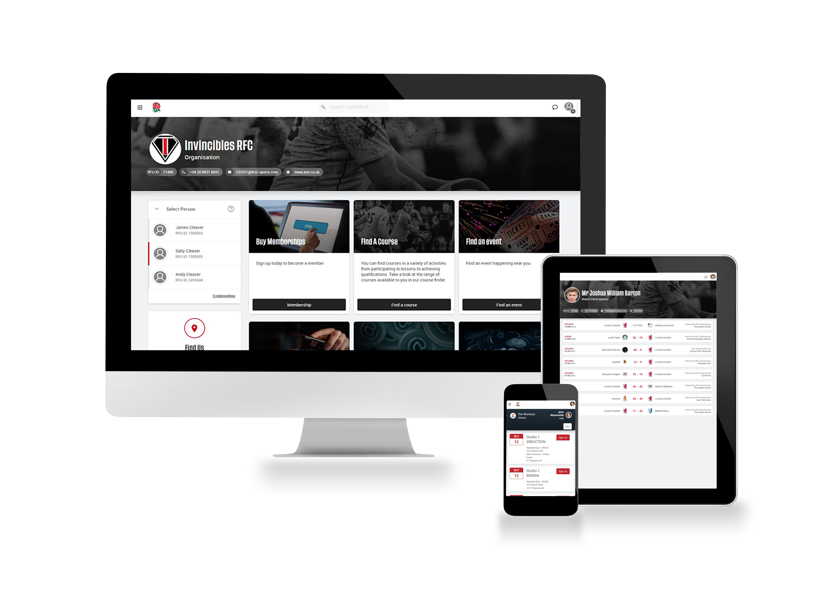 Managing your club, your revenue, and your participants
Our cloud-based technology framework manages your whole club operation. From registration to access, subscription to event management, transactions to communications GMS is the only flexible modular software solution that seamlessly integrates the whole business.
A software solution that manages your club events, tournaments, fixtures, and results. Player profiles, participation, and engagement. Central administration for staff, bookings, ticketing, and venue sales. And above all else your profit and loss, with a fundraising module if required.
WE BELIEVE WE ARE
The only technology company to offer
a truly end-to-end solution
Product and payment management
---
Flexible integrated payment solutions for cash, card, credit, contactless and scheduled direct debits, with full EPOS system to manage access and stock control.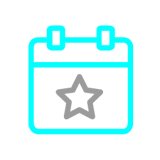 Event and venue booking
---
Online, front desk and one-touch kiosks manage and sell all individual and block bookable activities including courts, pitches, lessons, studios and conference rooms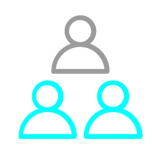 Attendance Tracking
---
Pin, card, QR or biometric access control via a cloud-based attendance solution managing members, visitors, and stay within your facility in real-time.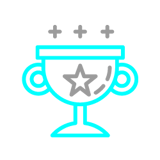 Competition Management
---
Adaptable CMS to administer and manage sports competitions, fixtures, officials, discipline, match reporting and statistics, with open API functionality to your own website.
Real-time performance management
---
Powerful BI, bespoke and automated real-time reporting to accurately measure KPI's, make efficiencies and improve facility performance.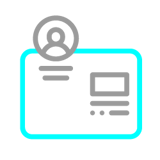 Membership Management
---
Comprehensive CRM tools to actively track, communicate and retain members and their fees. Seamless online member (and parent) self-administration portal. Competition management
Listen to what we have to say

"Using RUN.IT continues to increase productivity and profitability for our chain of 10 hubs. It's one, all-encompassing solution that can manage seamlessly every aspect of our football and fitness offer, from pitch bookings to fitness membership direct debits to daily café sales"
Dean Hogan
Operations Director of Leisure United

"First Sports have been integral partners to England Rugby for more than 15 years. With 2.3 million records their Game Management Software is the singular central administration to manage and govern all aspects of the game of Rugby. "
Jon Conn
Technology Director England Rugby

"We rely on volunteers to help manage and support the game, this software solution has enabled us all to be more proficient, giving us more time to improve player experiences and grow participation of England Netball."
England Netball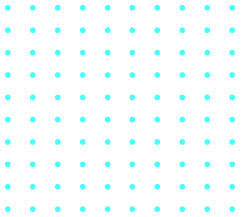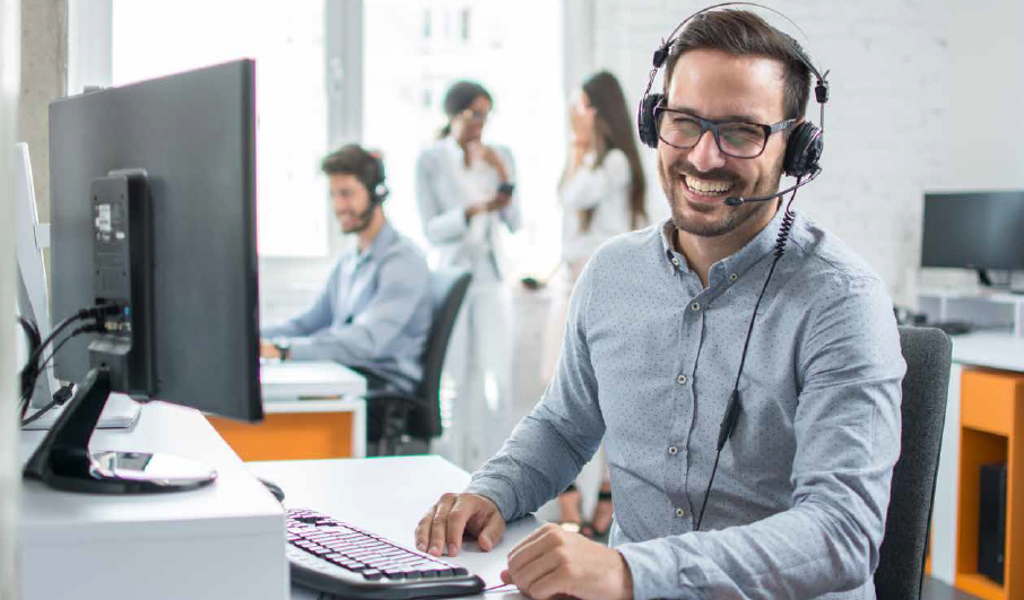 Plus, we give you all the ongoing help and support you need
Just as GMS offers an end-to-end sports club management solution, it is backed by a complete start-to-finish business support package. As soon as the conversation begins, you will be allocated a dedicated account manager who will work with you to understand all aspects of your club they will be available on site, on phone and on email. Plus, in partnership with our clients we are continually evolving our innovative software solutions to ensure we are all ready for tomorrow!